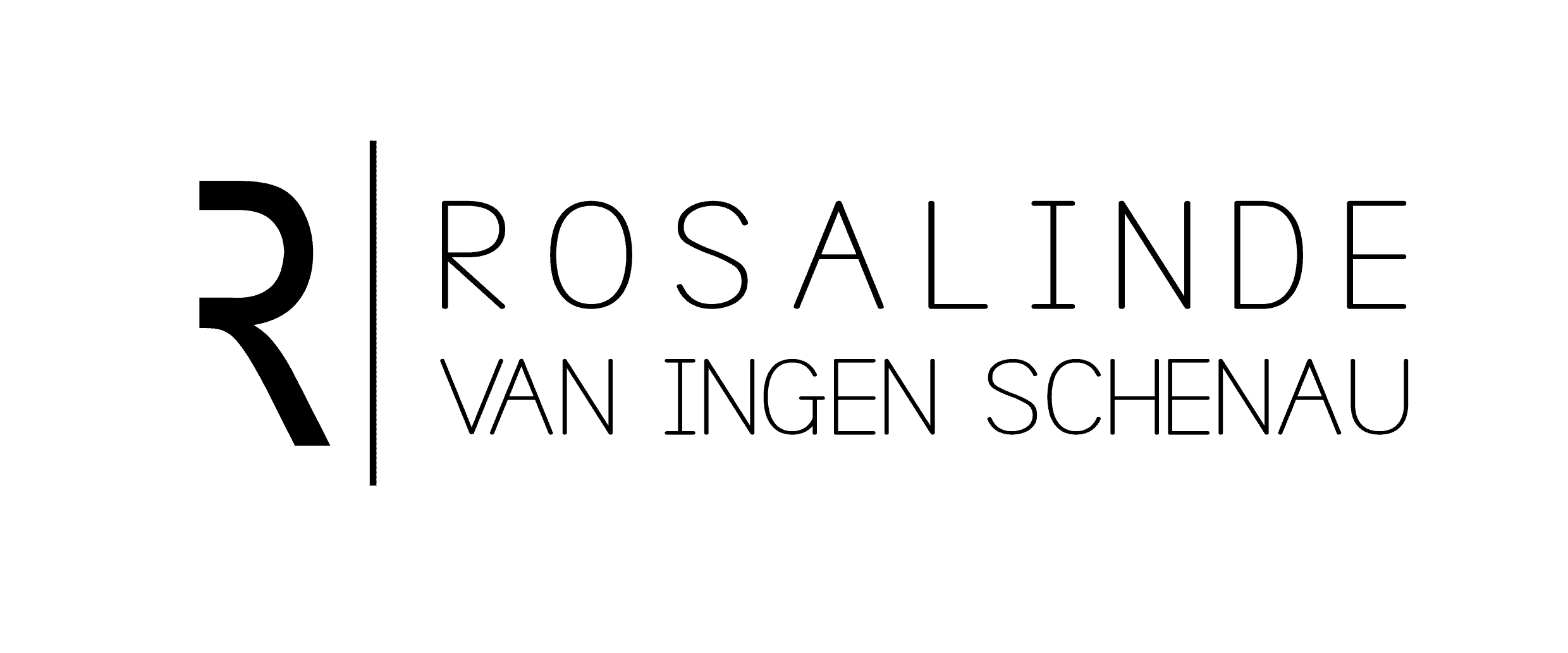 ​ROSALINDE van Ingen Schenau [1978 | Ridderkerk]
lives in Zonnemaire and works in Brouwershaven. In her autonomous work she investigates the themes of Time and Temporality, often using the traditional metaphor of flowers and thus using floral forms. The result of this research varies from small, fragile sculptures of ashes of flowers to large spatial work in metal.
​
​
​
PERISHABLE FLOWERS
FLOWERS are used as a classical symbol for the transitional nature of life. But they also function as a carrier of emotions.
Vunerability of flowers catched in imperishable metal represent the contradictions in life. Sharp edges cause shine.
​
​
VANITAS
INTRIGUED by the traditional message of the vanitas still lifes of the old masters, paintings with previously lush floral still lifes emerge. Paintings of long gone floral pieces, based on classic Vanity with its cortege of skulls and bones, skeletons and transient elements. The colours used in life define the shade of grey.
​